projects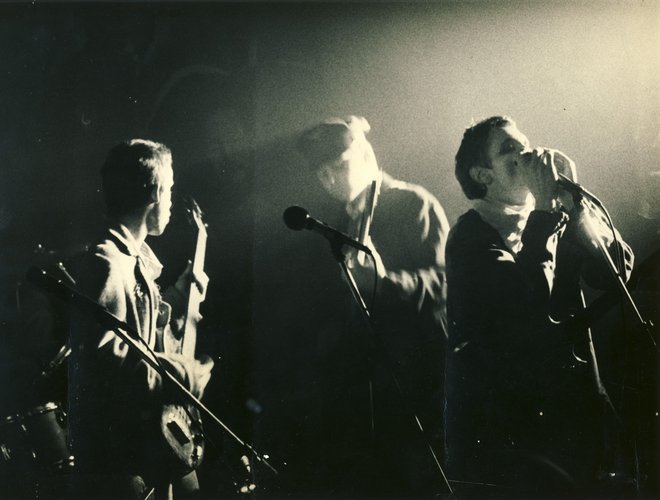 HAUSTOR
Haustor was formed in 1979 by Srđan Sacher-bass, and Darko Rundek-guitar/vocals, with Zoran Perišić-drums and Ozren Štiglić-guitar.
Damir Prica-saxophone, Nikola Santro-trombone, and Zoran Vuletić-keyboards, completed the original Haustor line-up.

They were open to reggae, Croatian, South American and African folk influences and were one of the top bands of the rock scene in ex-Yugoslavia, performing numerous concerts to thousands of spectators.

The band released four studio-recorded albums during the 80's: Haustor 1981, Treći Svijet (Third world) 1984, Bolero 1985 and Tajni Grad (Secret Town) 1988; three singles: Moja prva ljubav (My first love) 1980, Zima (Winter) 1981 and Radio 1982.
The live album Ulje je na vodi (Oil on the water) was recorded in 1982 and released in 1995, and '81-'88 (The best of) was released in 1995.