projects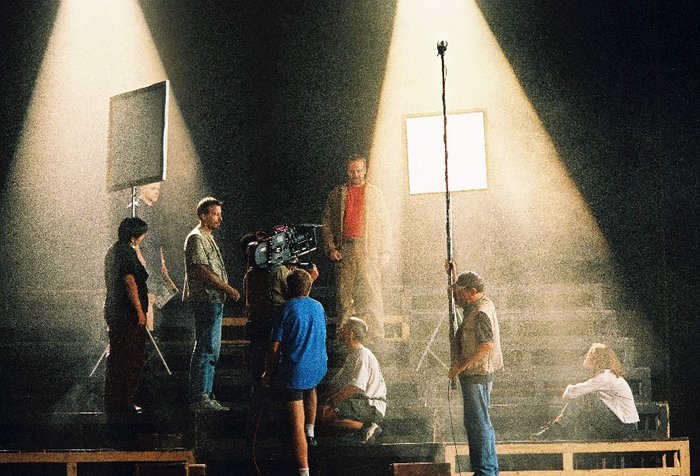 FILM
Darko Rundek has written and produced much film music, and has occasionally appeared as an actor (Doctor Kljaić in View from the Eiffel Tower, by N. Vukčević; Karlo in 100 minuta Slave, by D. Matanić; Youngster in The Eagle (Orao), by Z. Tadić, Marjan film).

He played Herman in J. Burger's film Ruins (Ruševine), for which he was awarded best male film actor in Slovenia.
Rundek Cargo Trio got ZLATNA ARENA (Golden Arena - Croatian Oscar) 2016, Award for Best Original Score, for documentary film GENERATION '68 (90minutes) directed by Nenad Puhovski.



Awards
The best male film actor at the 7th Slovenian Film Festival 2004
A selection of Darko Rundek's film music:

God Preserve us, Tribuson; By the River


(1:04)

God Preserve us, Tribuson; Separation


(1:50)

The Plum Wars, Tutorov; Panonian Rhapsody


(00:47)

The Plum Wars, Tutorov; Old House


(00:48)

New Year's Robbery, Žarkovic; Generic


(2;14)

Political Prisoners, Jagec; The Prison


(1:48)

The Eagle, Tadić,; To Live Without


(1:04)

The Eagle, Tadić; The Zone


(2:36)

Pušća Bistra, Šovagović; In Between


(2:47)